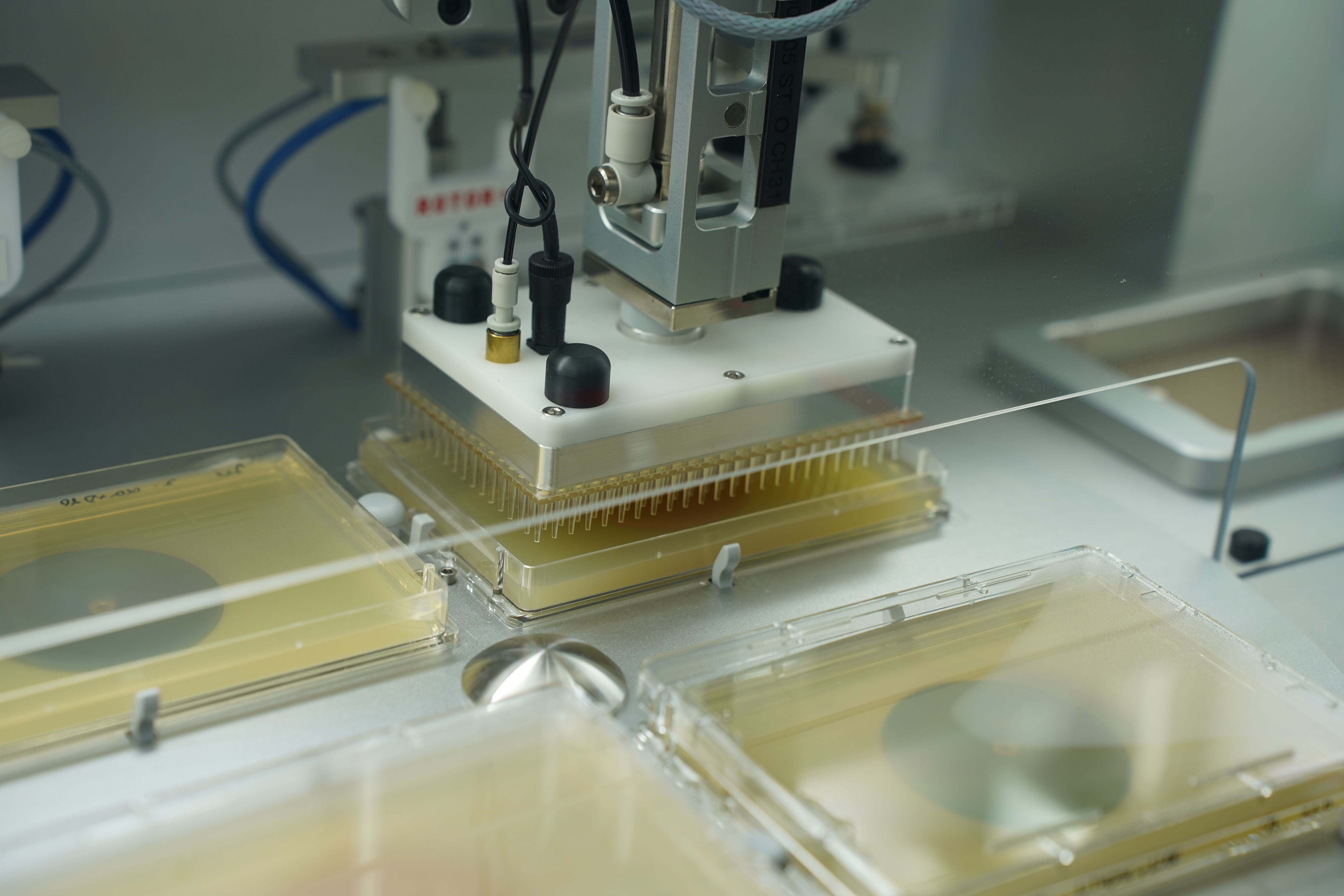 Open Positions
---
We are always keen on hosting motivated and curiosity driven students for internships and/or BSc and MSc thesis projects. Enquiries for potential projects can be made by email with a motivation letter and a CV to Daniel.
Currently there are no open positions
PhD and Postdoc candidates willing to apply for funding are encouraged to contact Daniel by email by sending a motivation letter and a CV. Contact details can be found here.