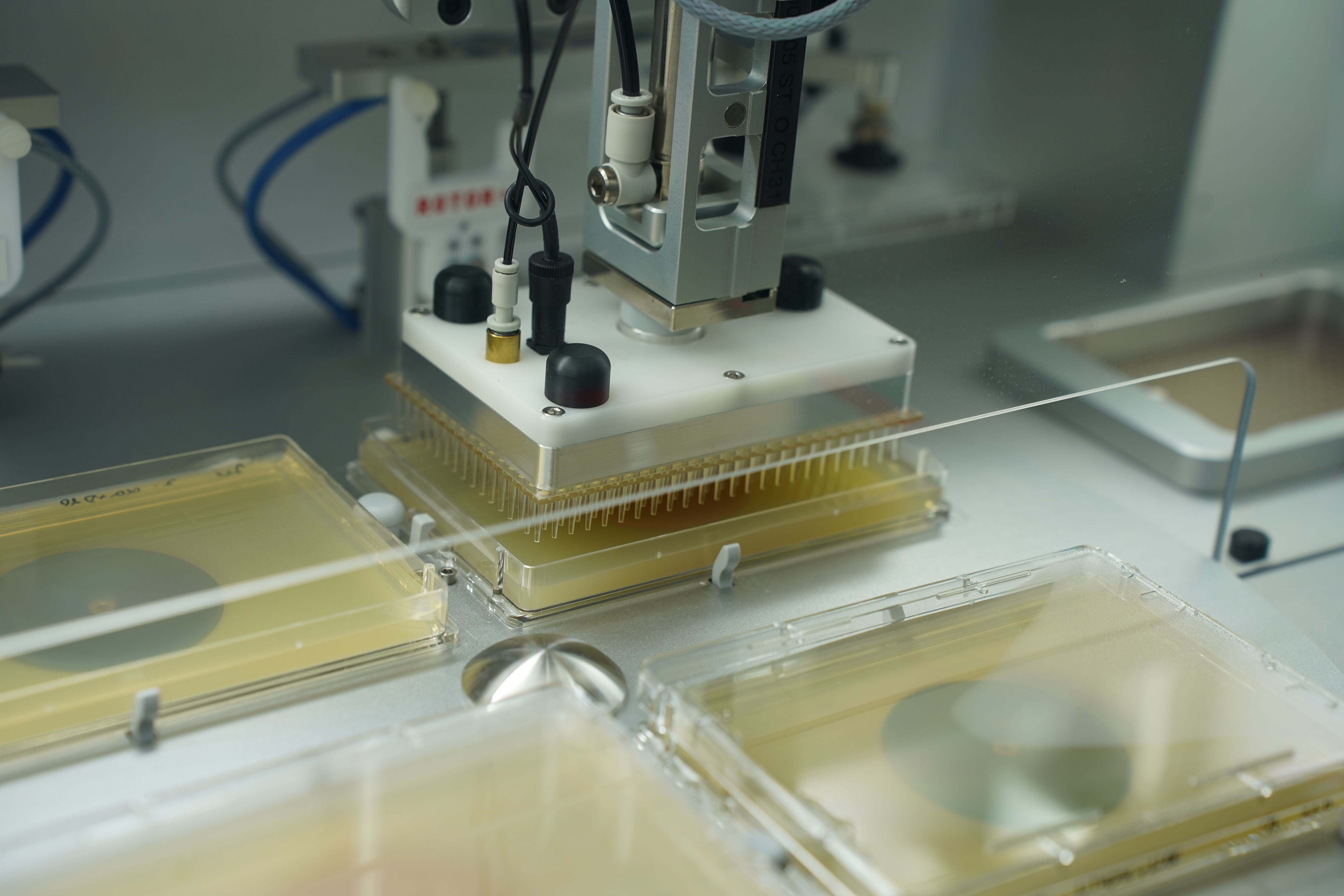 Schindler Lab
---
Welcome to the Schindler Lab website!
On this website you will find general information about the lab. You can browse through the individual sections to get more information about the Team, our Research and our portfolio of Publications. Information about the MaxGENESYS biofoundry can be found on the Max Planck Institute website.
If the information presented here are not sufficient or you are keen to get more information please do not hesitate to Contact us.